Speed up your orders and ramp up your conversion rate
Try for free
Foxentry sped up our ordering process by 34 seconds.
Pavla Benesova Customer care team leader
Join companies with a better performing website


</>
</>
Website implementation
No need for IT department
You can add Foxentry everywhere via Google Tag Manager. And, if you use some of the most popular builders and platforms, just click to integrate. You can use our interactive guide or we'll set things up for you for free.
Show more
Higher conversion rate
Lighting fast orders
The smoother your customers' experience is, the faster they can buy from you or leave you a quality lead. Foxentry makes the customer experience effortless, and you get perfect data that you enjoy working with.
Show more
fox
Fox
hold 1151/55
M10Y Branchport 3
Fox
hold 2831/42
130 00 Branchport 3
Fox
hill 1125/4
140 00 Pinewood 4
Fox
en Holds 259/6
955 01 Birchtown
Fox
yhall 480
252 42 Oakmarch
98 Lammas Street, Great Bowden
Clever address validations
Complex data auto-correct
Thanks to machine learning, Foxentry can automatically turn incorrect or incoherent addresses into real and validated data. This allows for a smooth shopping experience and ensures that addresses don't get lost.
Show more
Responsive design
Ready for the future
Foxentry works and looks awesome on every device. Also, smartphone users will love advanced functions such as geolocation, which allow your website's visitors to fill in addresses automatically according to location.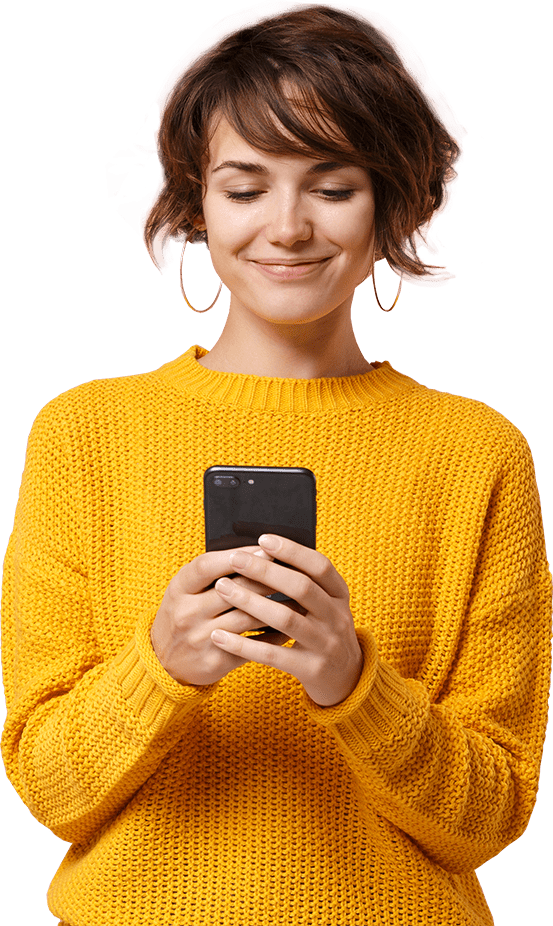 Surname
faster fill-in by 34 seconds
Let the numbers speak for themselves
See for yourself
We love when our clients love us. But business is about numbers. Read our case study instead of a marketing sweet talk.
Foxentry sped up our ordering process by 34 seconds. Pavla Benesova, BENU.cz
Deep-dive case study of online pharmacy
Show