fox
Fox
hold 1151/55
M10Y Branchport 3
Fox
hold 2831/42
130 00 Branchport 3
Fox
hill 1125/4
140 00 Pinewood 4
Fox
en Holds 259/6
955 01 Birchtown
Fox
yhall 480
252 42 Oakmarch
places you can count on
Smartest autocomplete ever
Harness the immense power of artificial intelligence, and your customers will fill their addresses faster, without typos and in an easy to read format. Foxentry is always one step ahead and can autocomplete even data full of errors.
Works even with one letter
Geolocation suggestions
mobile-first
Ready for future
We constantly innovate and develop our features to fit the newest trends in the virtual world. For example, your mobile customers will love address autocomplete based on their location.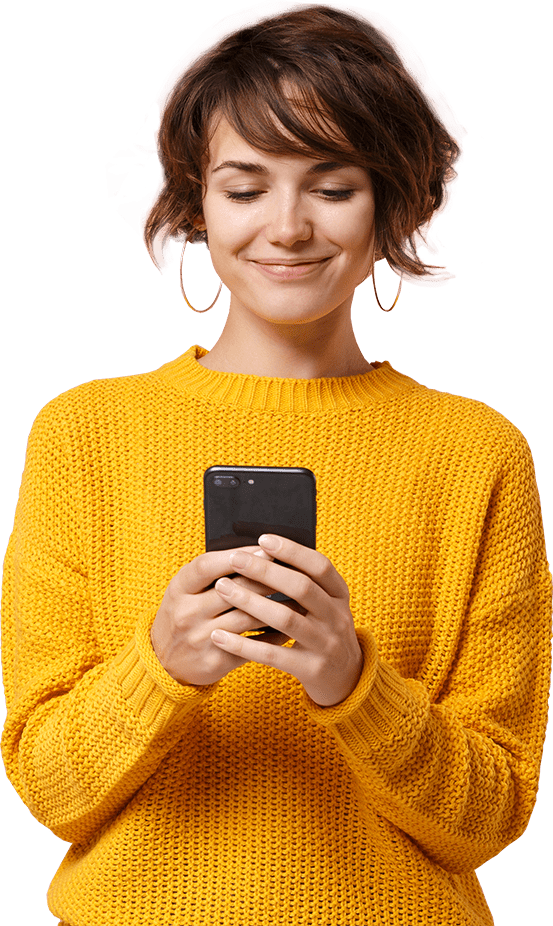 jeseniovvsa 55, praha flat on first floor
street_name

Jeseniova

street_number

1151

house_number

55

city

Prague 3

postal_code

130 00

comment

flat on second floor

gps

50.0874409,14.463807499999998
machine learning
Smart text scanning
Even if you or your customer fill in the address bar with anything, Foxentry can autocomplete and fix it. After that, it will dissect the address into parts you can comfortably work with, no matter what delivery service or system you use.
Customer note recognition
Smart address validation
Your highest delivery rate
Having Foxentry on your website means that even incomplete addresses full of errors won't need human attention. Auto-correct can change any mess into a real address you can deliver to.
98 Lammas Street, Great Bowden

Sylvester Foxentrone
We clean data
Data cleanse
Even the biggest database is not a challenge, no matter how many errors it has or how old it is. Foxentry will turn all messy customer data into a flawless jewel. After that, you can analyze, filter or export through our handy interface
Find out more
Five minute set-up
No need for programmers




Yes, we Czeched it. Time to go big
We know the whole world
We are working hard to match your global ambitions. Address verification and autocomplete works in dozens of countries and counting.
Find out more
A/B testing
Try it yourself
Make your decision count and use A/B testing to measure the impact of Foxentry on your website. How? Half of your visitors will fill forms the old way and the other half with our tool. After that, you will see the benefit of data without typos.
Foxentry decreased our address
error rate by 60%.
Pavla Benesova, BENU.cz
Join companies that are not lost
Checking for suspicious addresses
Block all the fake, questionable and undeliverable orders with our address auto-validation and automated delivery warnings.
We can read anything
Our A.I. knows how to scan and fix even plain text to dig precious addresses from it, no matter how your customers write.
Better browser auto-complete
Browser auto-complete uses user-saved data that can be full of errors or fill wrong fields in your forms. Foxentry brings law and order.
Suggestions squared
Thanks to advanced technologies and multiple data sources, we can suggest the most relevant address for every user.
Addresses without typos
Switch to right addresses today