Phone numbers²
Don't leave yourself hanging. Use phone numbers you can reach.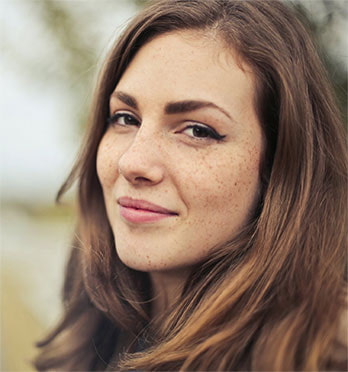 +44 1632 960416
+44 1632 960417
Number doesn't exist
+44 1632 960056
+49 30 901820
Next-gen phone validation
"Number you are calling is available..."
Foxentry validates the target number with a provider to show you if it exists and can answer calls. Our TELCO data can reveal details like whether it's a landline or cellphone and what country it's located in. The best part? It works all around the world.
Protect yourself
Ditch all fake sign-ups
Don't let the scammers and trolls waste your time. We'll warn you about numbers that can't be reached or receive messages so you can block them before it's too late.
This number cannot receive SMS
advanced phone validation
Real numbers = more opportunities
Perform better
Enjoy profits with SMS alerts and promos delivered every single time.
Secure delivery
Existing numbers help your delivery people actually reach customers.
Sell more
Land your deals effortlessly with correct and verified numbers.
Protect yourself
Eliminate the risk of false sign-ups and orders with real numbers.
Data cleanse
Clean up your old numbers
Even the biggest number database is not a challenge. Foxentry will turn all messy customer data into a flawless jewel regardless of how many errors it contains or how old it is. After that, you can analyze, filter or export through our handy interface.
Show more

Sylvester Foxentrone
+49 30 388940133
+49 30 388940134
baloon basket, in the air
SP54 YG44 Gentleman suite Hotel, Bombai
30 017939449
+49 30 017939449
FY56 B335 Blrssom St., Forestia
FY56 B335 Blossom St., Forestia
30 291412718
30 291412718
Number doesn't exist
19 matr rd CB1 3Z, Cambridge
19 Mata rd CB1 3Z, Cambridge
30 080949190
+49 30 080949190
flowery 16, blossomia
flowery 16, Blossomia
020 912 2470
+353 20 912 2470
15 Cream street CC14, Puffinshire
15 Cream street CC14, Puffinshire
Suspicious address
+3655586962
+36 55 924 236
35 Valley Bridge, Castlerock
35 Valley Bridge, Castlerock 13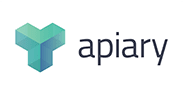 </>
</>
5-minute setup
Easiest installation ever
Rid your project of bad numbers in just a few seconds. All you need is Google Tag Manager, and if you want to personalise the whole process fully, our open API complements every system - even one you've built yourself.
Show more
Join companies with the right numbers
Numbers without typos
Make your numbers count today